Our selection of fun fundraisers for kids
and kids at heart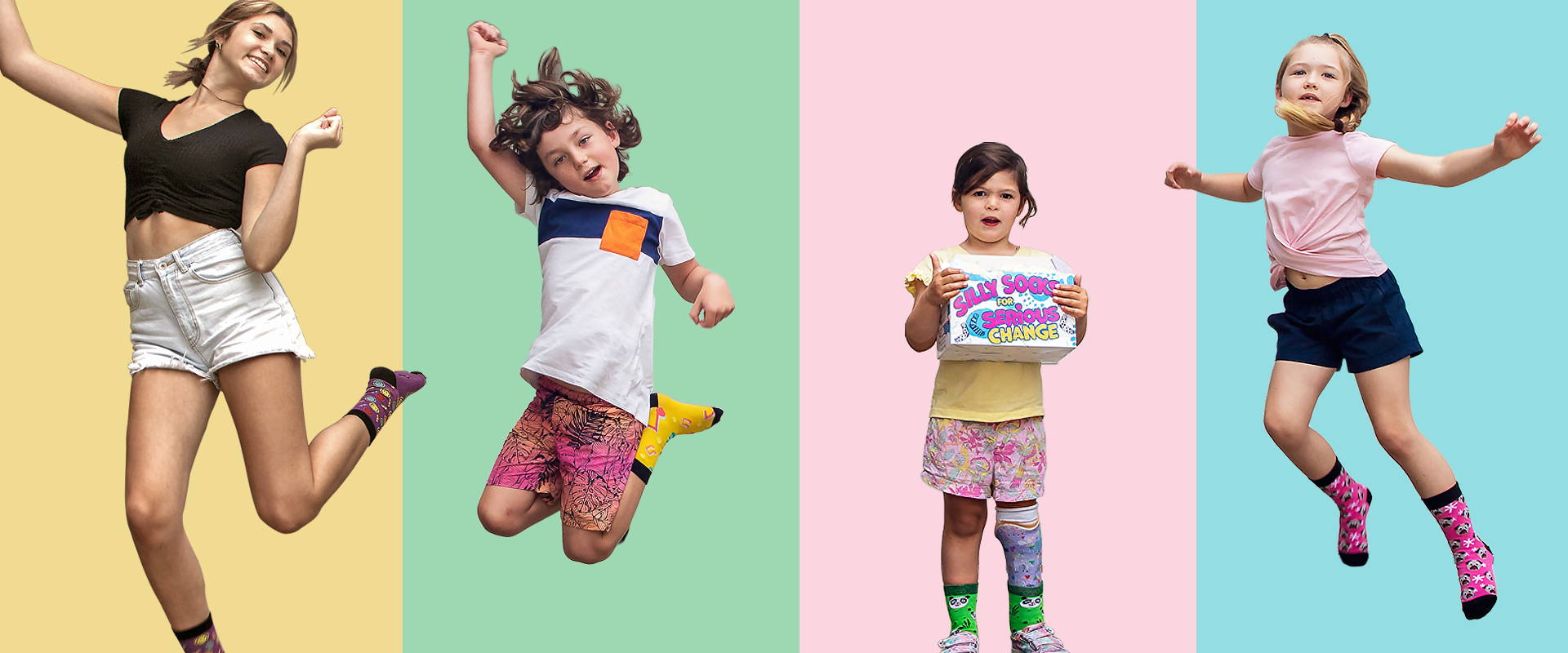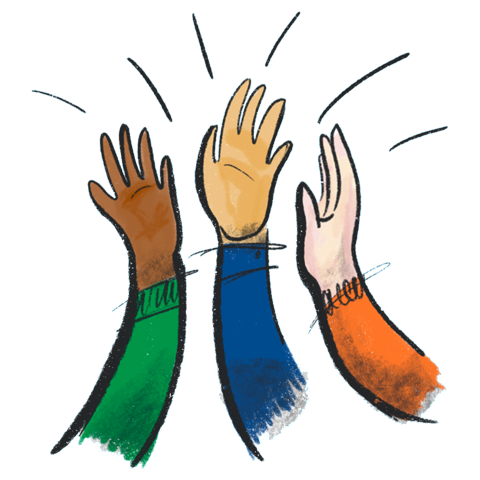 The fun fundraiser for young
and old.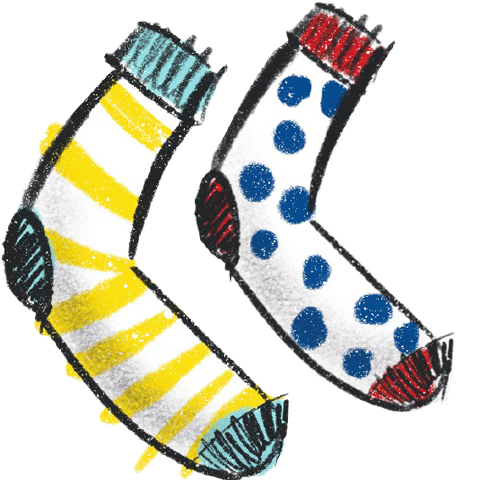 Flexible payment terms and Afterpay.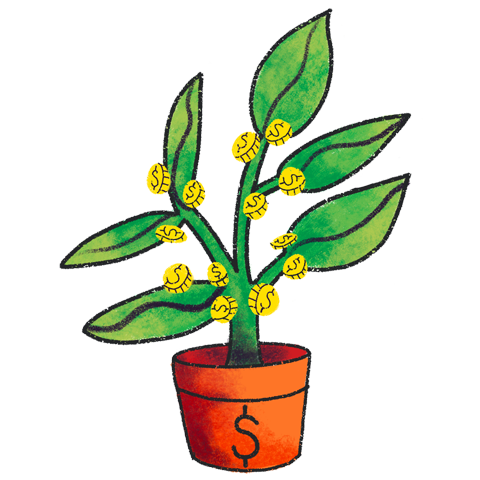 Choose your own product
selling prices.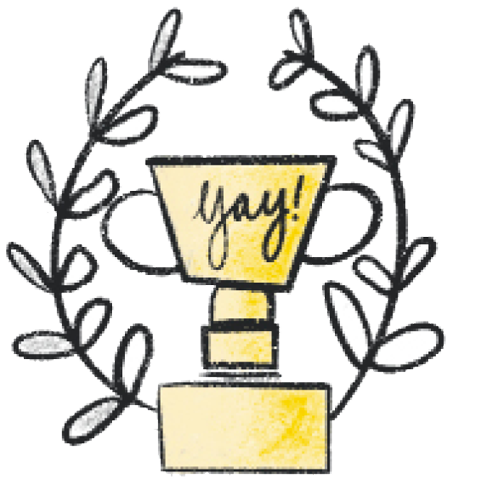 Prepare for sell out success!

We are the perfect alternative to overdone fundraisers
Whether you are collecting for...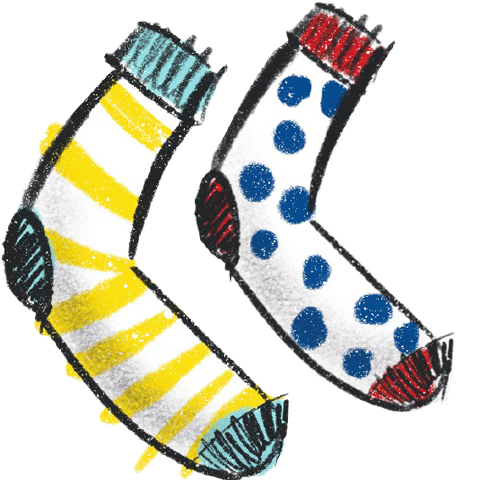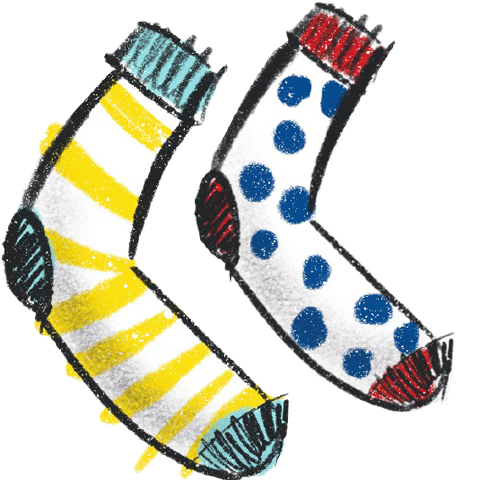 AN END-OF-SEASON TEAM TRIP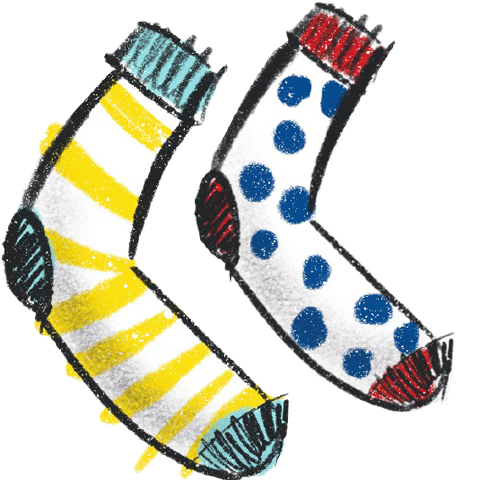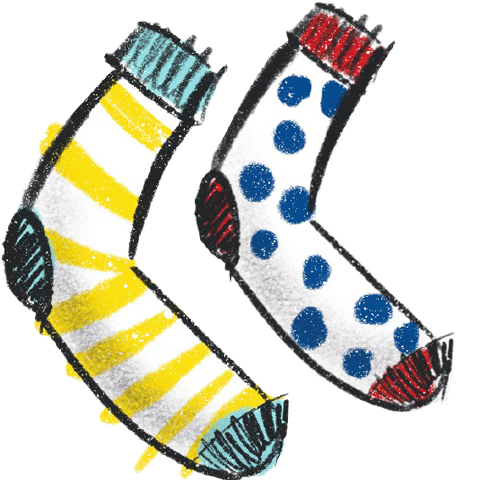 THE STUFF DREAMS ARE MADE OF
Say hello to our Jolly Soles
Sock Fundraiser Boxes
Jolly Soles Fundraising Boxes will turn your fundraiser into a cash-generating sock frenzy that will be talked about for years to come. And will never expire!
It's time to rally up with this fun fundraiser for kids, grown-ups and anyone in-between.
Let's sock up for good!