"The socks have been a real hit...."
everyone is raving....
our fundraiser has so far been a great success!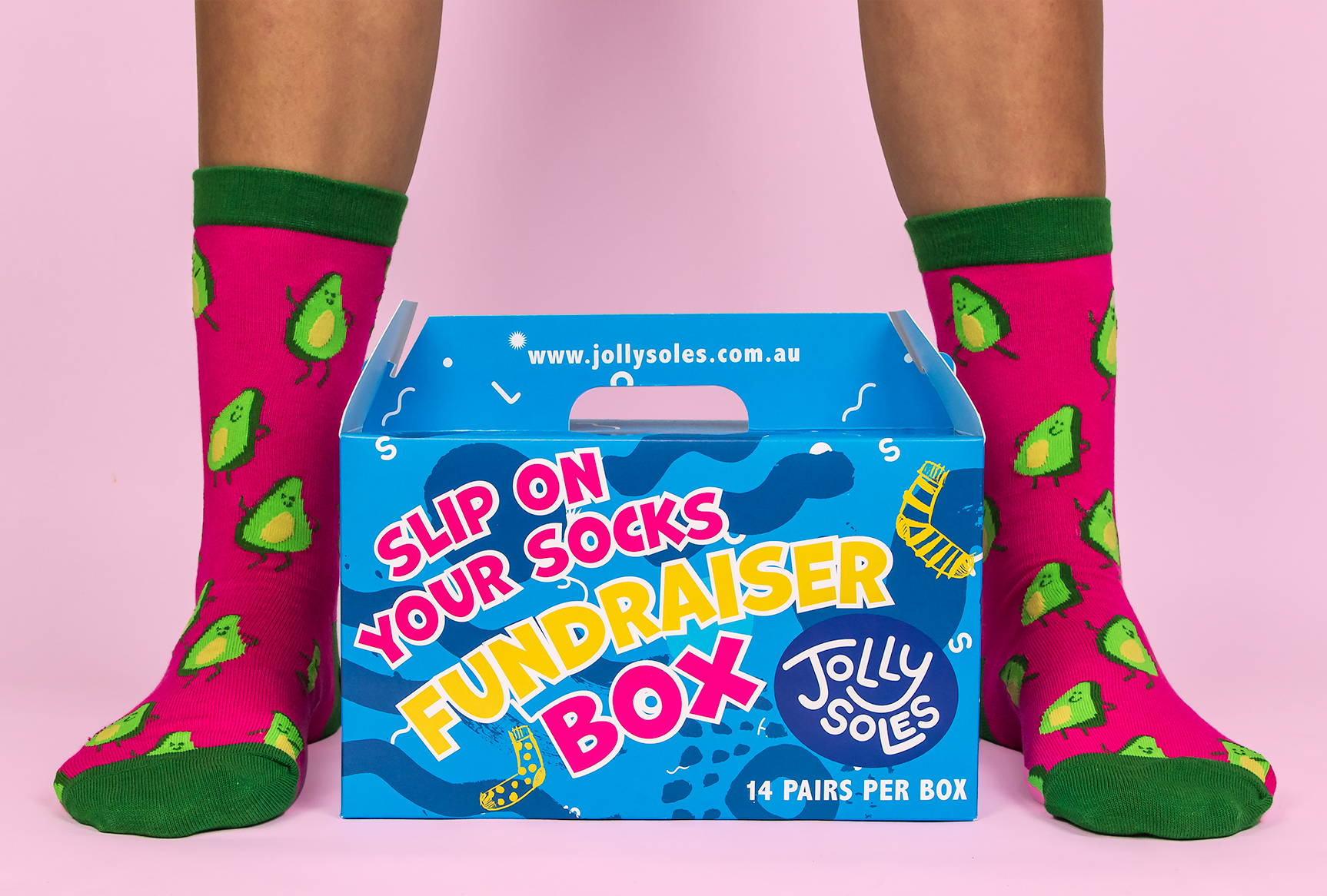 How to use Jolly Soles for your fundraising next campaign?
We've got three great options available when it comes to using our products and making sure your group gets the best results.
Our sock boxes - These are our core product and our most profitable fundraiser. With such bright and funky socks, they are sight for the eyes and get loads of attention when people can see them and feel the great quality.
Easy takeaway carry boxes are portable and perfect for neat display

Set them up in your workplace or market stall

Give and go boxes are perfect to hand out to your members to then sell among their own network

Handy for a funky sock day at your school, day care or kindergarten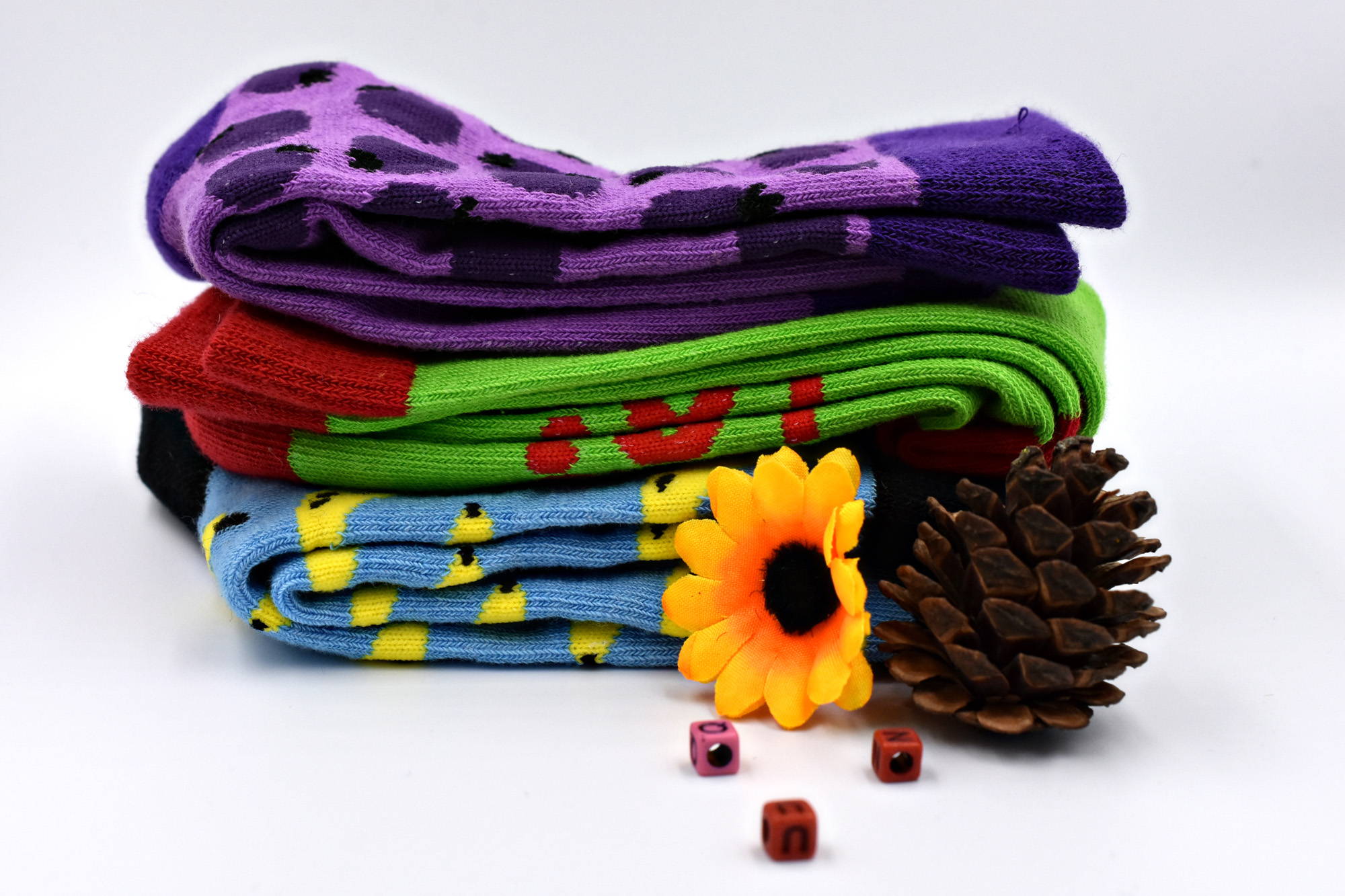 Order Forms - We understand that the fundraising boxes may not suit everyone's needs. Our order form is continually updated with the products and sizes available at the time you begin your fundraiser, with up to 20 different designs included.
Simply tally your orders and send back to us after fundraiser is completed

We pack and send the socks out to you to distribute to your members

A low risk fundraising option
Online Options A Covid friendly, no cash option for fundraising. It may not provide the profits that the fundraising boxes do, but is a very low risk, passive fundraiser that is very easy to set up. When promoted well, can earn fantastic results.
Use our individual sock shop as your fundraising platform.

Set your own price and distribute a code to all of your members.

Every sale using that code, you receive the profits.

Once fundraiser is finished, we pack and send you the socks for distribution.

You invoice us for the profits received.

Use your school or groups own purchasing app or website to sell our socks.

Send us a report when your fundraiser is complete and we will pack the socks and send out to you for distribution.
I'D LIKE MORE INFO ON ORDER FORM/ONLINE FUNDRAISERS?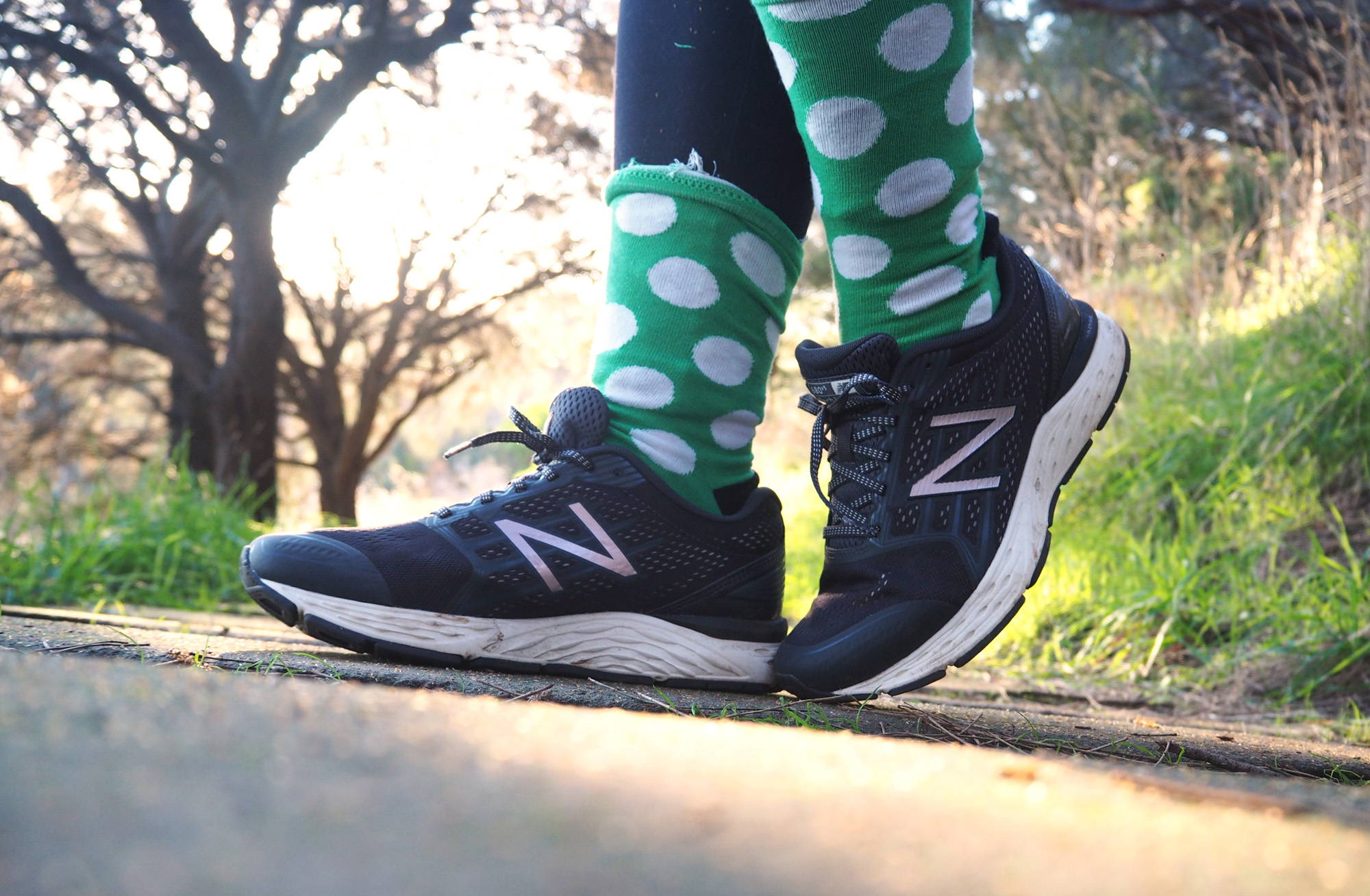 HEAR FROM OUR AMAZING CUSTOMERS:
Our sock drive for the Pittsworth Scout Group was really popular; we sold out really quickly and easily. A quick fundraiser is a good one! Everyone seemed very pleased with the designs and quality of the product. (I know my kids had trouble deciding which pairs to buy!) Thank you also for the excellent customer service. We will look forward to using your company for sock drives in the future!
Kay - Pittsworth Scout Group

We ordered the socks for the parents committee run Fathers Day stall at our school and the socks arrived so quickly. They are such lovely quality, great patterns and ordering and payment was super easy. We really appreciate how easy it has been to deal with Jolly Soles and highly recommend for anyone to use!!!

Rebecca - Grovedale Public School

What a great fundraiser! We could customise our order to suit the age groups and even had to make a second emergency order to cope with the demands! Than you so much Jolly Soles!


These socks are fabulous for fundraising! We stumbled across them and weren't sure how they would go. Only a couple of weeks in and we are already on our third order! The fruit salad socks and funky starts, stripes and spots are so much fun - they appeal to adults and kids alike. They are also very comfortable. I'd definitely recommend Jolly Soles if you are looking for a novel, interesting fundraising idea - so much better than chocolates and you don't have to worry about them melting!

Bronwyn - Black Mountain Rowing Club

The feedback has been amazing. Everyone has loved the quality and have come back for more. That was the biggest surprise because I know chocolates will always have repeat sales, but so did the socks once staff took them home and the rest of the family wanted some. This week - everyone is showing me that they're wearing them!

Leonie - Smith Family Foundation