Holding an end of year fundraiser?
We're often told that our socks are a handy little stocking stuffers and this year it's even better with the launch of two new Christmas designs available from early November.
Available in all sizes, these will be mixed at random throughout our regular fundraising boxes. Now you can earn great profits for your cause, and your customers can tick a few items off their Christmas shopping list!
Now taking pre-orders - contact us to find out more.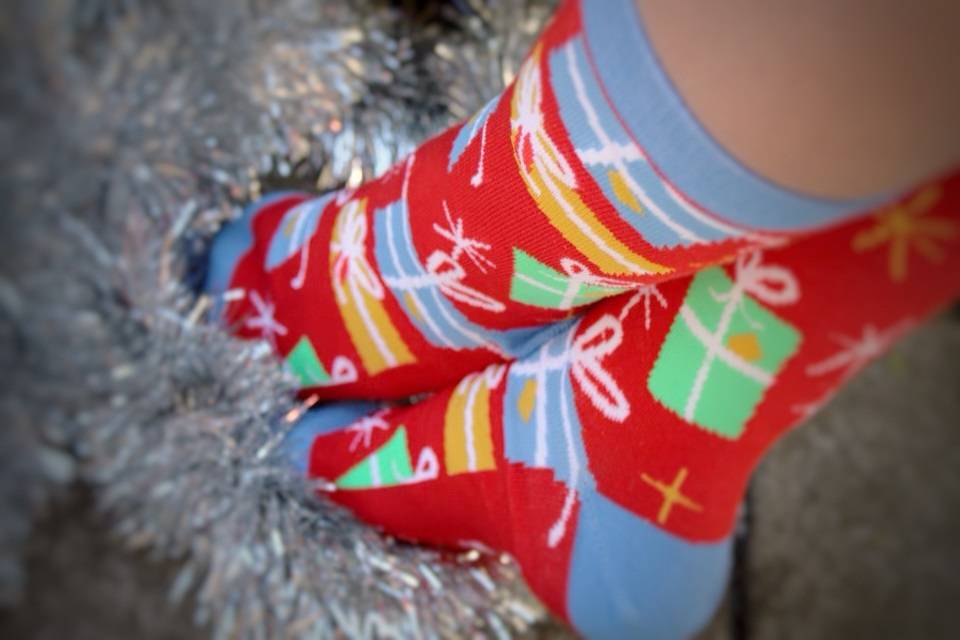 Holding a Christmas gift stall at school or a community market? Not only have we got our two Christmas designs, we have plenty of other fun prints available in all sizes from a four-year old up to a tall adult male perfect for all the family.
Speak to us today to find out how you can earn more money for your cause if you don't require the fundraising carry boxes. This incentive is perfect for those groups holding stalls. Still priced per pair at the equivalent to the fundraising boxes for any orders over 14 pair. You can check out our full range at our individual sock shop below.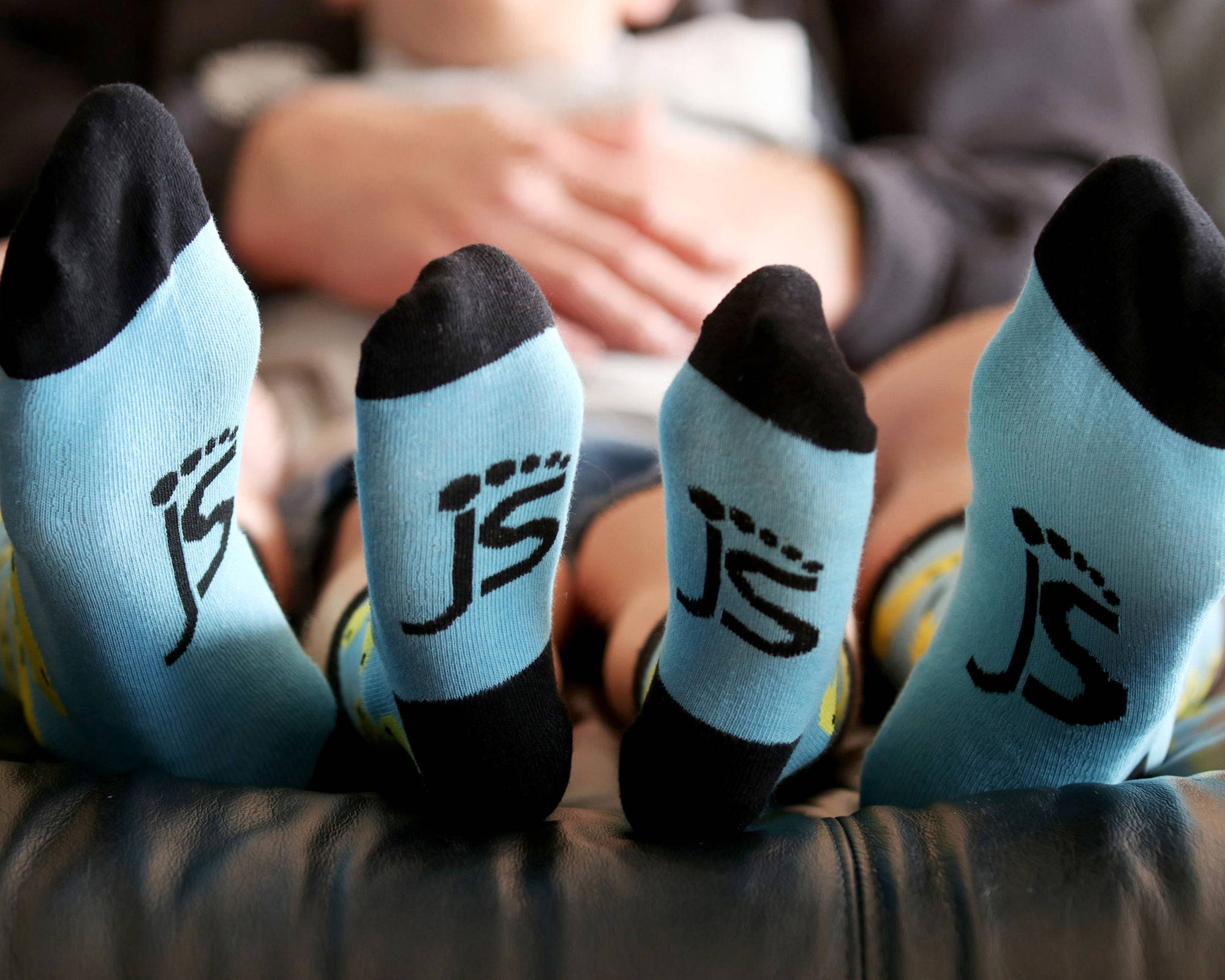 Would you like to speak to someone about your Christmas Fundraiser?
Contact us today on 08 8725 1754 or sales@jollysoles.com.au