We're putting the fun back into your Father's Day Fundraiser!
Who doesn't love a Dad Joke?
Guaranteed to put a smile on Dad's dial.
2021 is the year of the Dad Joke here at Jolly Soles.
We have 4 designs ready to go in July for your Father's Day stall. With a Joke on one side, fun image on the other, we think these socks are going to be a hit for your winter fundraiser or Father's Day stall.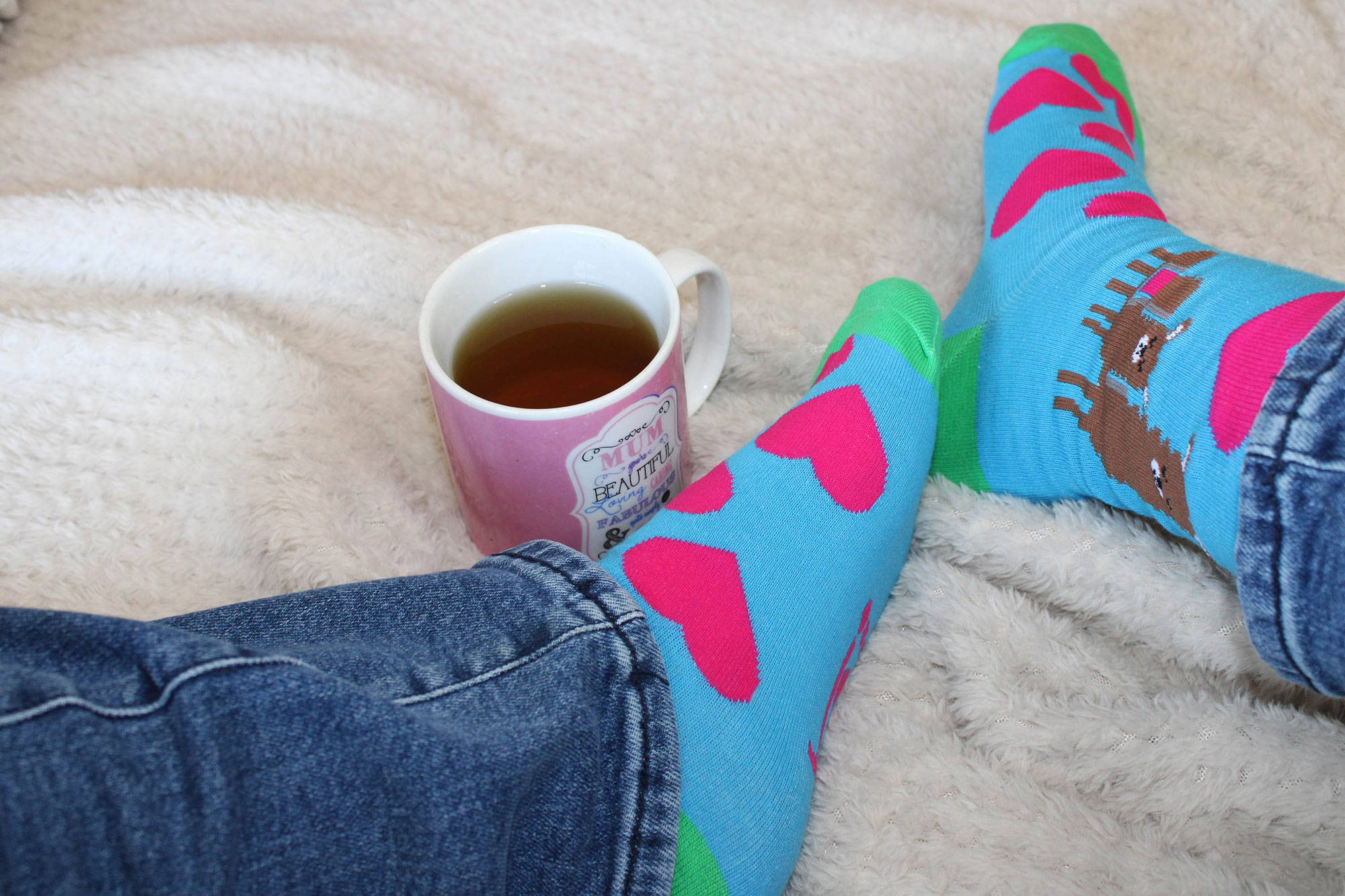 Are you holding a Father's Day gift stall at school or a market? Our Dad Joke socks are available in a Large size however we have plenty of other fun prints available if you'd like to add a few more options/sizes into the mix.
Speak to us today to find out how you can earn more money for your cause if you don't require the fundraising carry boxes. This incentive is perfect for those groups holding stalls.
Still priced per pair at the equivalent to the fundraising boxes for any orders over 14 pair at $3.35. You can check out our full range at our individual sock shop below.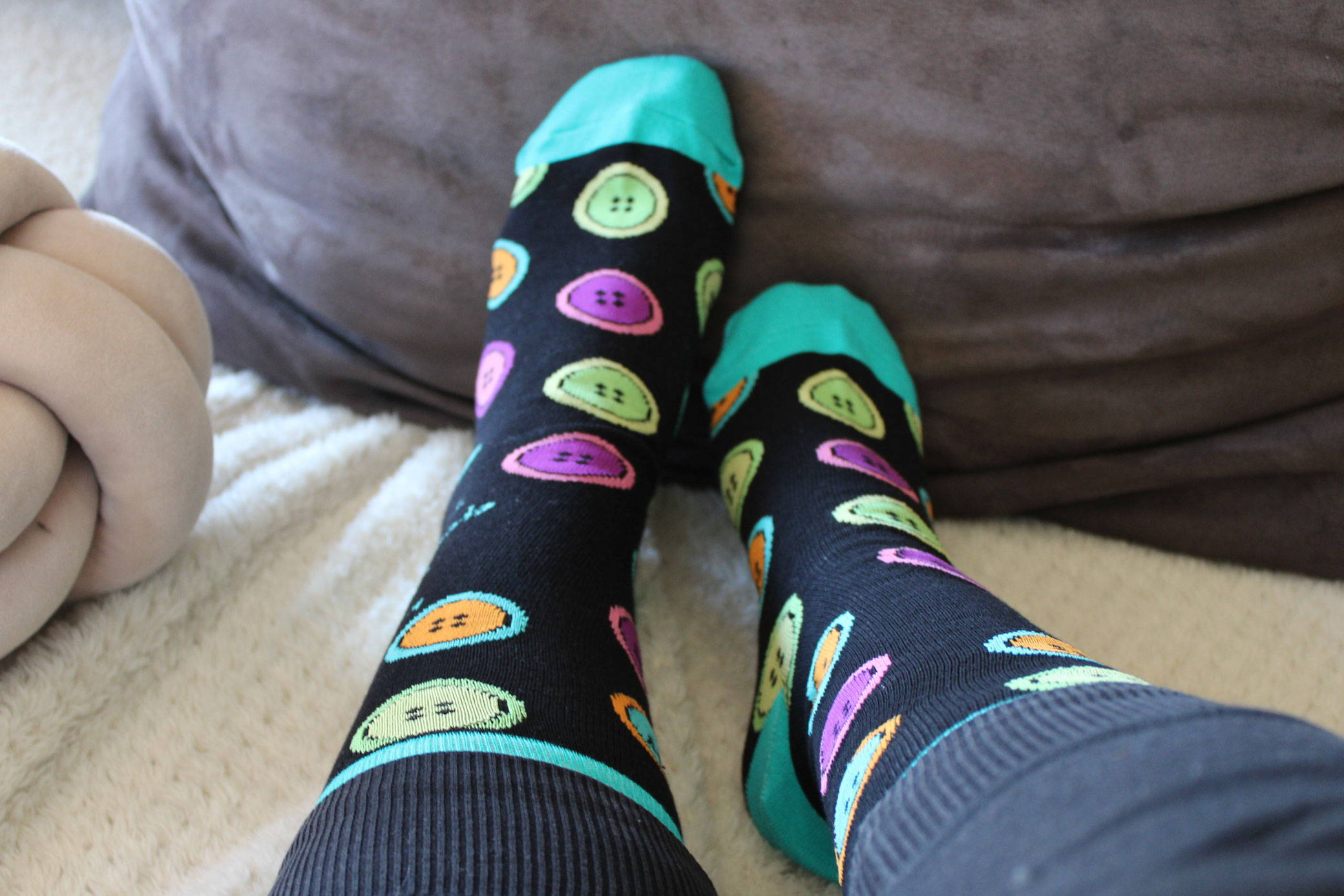 Would you like to speak to someone about your Father's Day Fundraiser?
Contact us today on 08 8725 1754 or sales@jollysoles.com.au